P5MILL SINGLE SPINDLE
Designed for high metal, removal rates and heavy power milling or thing wall part machining, profile beam milling, routing, trimming and very accurate hole pattern drilling.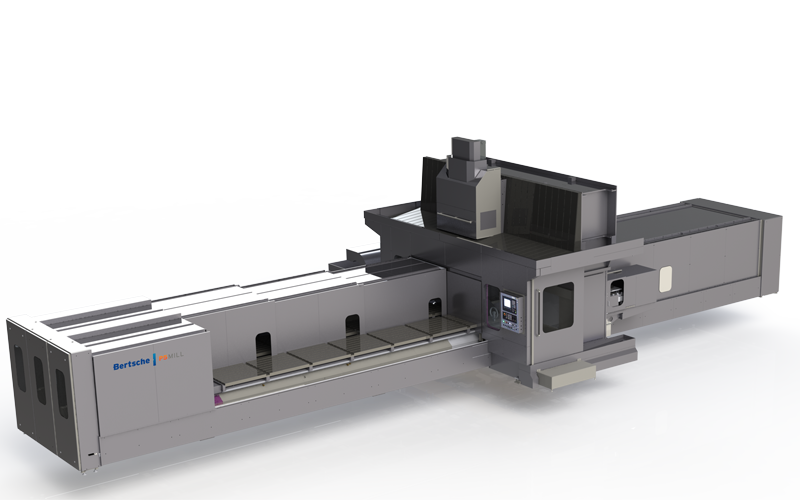 P5MILL DUAL TABLE
100% Spindle utilization with pendulum machining strategies.  The portal construction design maximizes the work envelope while minimizing the overall shop floor footprint.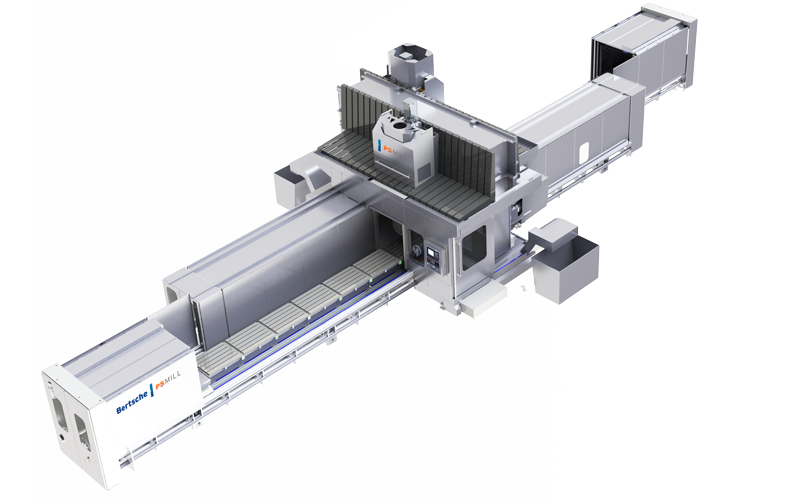 P5MILL DUAL SPINDLE
The innovative portal machine design features two 5-Axis machine modules on opposed sides of the bridge reducing the overall footprint and increasing productivity by 2 times.
XiMILL
The XiMILL is a high performance raised bed, elevated carriage machining center that meets the needs of companies wishing to high speed mill a wide range of parts and materials. 
TCMILL
Over 20 years of continuous design improvements the TC MILL, a traveling column machining center has been designed with increased travels, additional axis configurations in order to accommodate new manufacturing challenges.
2XMILL
Dual Opposed Moving Module 5 axis  machining center  with horizontally opposed spindles for single setup 6 sided part machining.   Parts can be simultaneously machined from both sides.